YACHT RENTAL CYCLADES
Yacht Rental Santorini

Embark an exploration of Santorini and Cyclades.
FJORD YACHT RENTAL SANTORINI CYCLADES
YACHT SPECIFICATIONS:
Builder:  Fjord, Length: 48 ft, Type: Motor Yacht, Model: 48, Cruising Speed: 22kts/h, Fuel Consumption: 140lt/h, Max Daily Capacity (Guests): 10, Crew: 2
YACHT RENTAL SANTORINI:
FJORD yacht for rental based in Santorini, with the perfect setting for your parties hosted by our experienced crew whether you wish to celebrate a special occasion or simply enjoy your cruise along volcanic caldera or even visit nearby islands, Relish moments of authentic Greek cuisine. Enjoy breakfast, brunch, or lunch upon request and partake of our dinner suggestions upon reservation while yachting through a scintillating volcanic sunset.
 Max Daily Capacity (Guests):: 10 CREW: 2
Luxury Meets Speed and Elegance On-Board!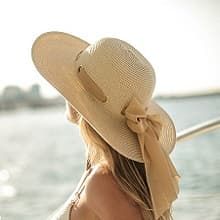 Yacht Rental Santorini
Embark into a dream world of navigation and share the luxury of a private romantic dinner, your anniversary or even a wedding proposal!!