YACHT RENTALS ZAKYNTHOS
Yacht Rentals Greece

Luxury Yacht Charter in Zakynthos and the Ionian islands.
Zakynthos
Rent a yacht in Zakynthos and be amazed by the wonderful Zakynthos. The island carries an unrivaled combination of the exotic landscape, fantastic beaches, and vivid daylight and night entertainment. Dive into the transparent turquoise waters of Laganas and swim among the turtles Caretta Caretta! Zakynthos island chain comprises a great variety of activities to enjoy and endless blue waters on the horizon.
Day Yacht Rentals Zakynthos
Rent a Zakynthos yacht and cruise to the Shipwreck and the Blue Caves with a Zakynthos yacht. Zakynthos yacht rentals for a day charter to discover Xigia Beach, Makris Gialos beach, Blue Caves, Alykanas, Alykes. Don't forget to explore Marathonissi (the island of the turtle) on your Zakynthos yacht rental.
Yacht charter Zakynthos, Kefalonia, Ithaca, and Ionian Islands
An ideal way to get to know some of the beautiful destinations of Zakynthos, Kefalonia, and Ithaca is a private yacht charter. Zakynthos is the best starting point for your private cruise. Natural harbors, caves, bays surrounded by mountains and hills, picturesque taverns, and white sandy beaches on a Zakynthos yacht charter discovering Kefalonia and Ithaca. On the way back to Zakynthos island, except the other Ionian Islands, you can also visit the coastline of Peloponnese. What else can you ask? Charter a Zakynthos yacht and begin your journey!
Explore a small selection of Top Charter Yachts below.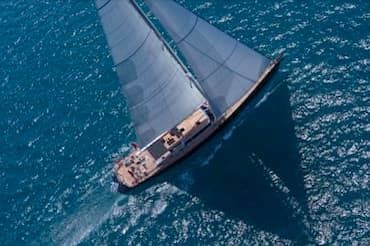 Black Lion offers luxury sailing cruises to the best sailing destination in Greece and the Ionian Islands! Weekly Charter: 8 guests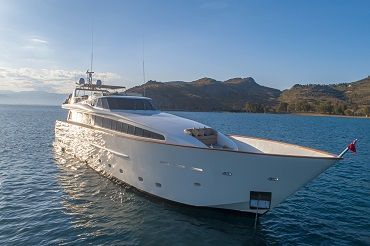 Aquila Luxury Yacht grants guests the ultimate comfort and luxury charter for multi-day cruises to the Ionian Islands! Weekly:12 guests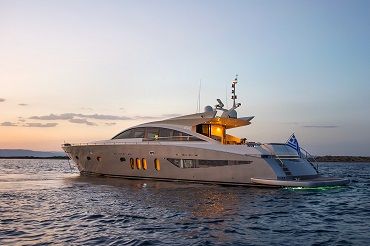 Sun Anemos Luxury Yacht is the ideal choice for a relaxing cruise to  Zakynthos and the Ionian islands! Weekly:9 guests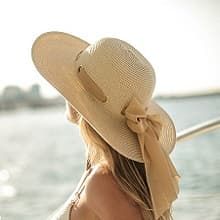 Yacht Rentals Zakynthos
Charter a private yacht and explore the Zakynthos, Kefalonia, Ithaca. Zakynthos is the best starting point for a private yacht charter in the Ionian Islands.